Our unique Home Selling System was developed to provide our clients with a consistent and proven method to prepare their homes for sale, price their homes appropriately and get them sold quickly at the highest price possible.
PRICE
The most important step in selling your home is pricing it correctly from the onset. Research shows that overpriced homes take longer to sell so it is crucial that your initial price matches market expectations. Our agents are trained to use our advanced market analysis software to accurately determine the optimal list price.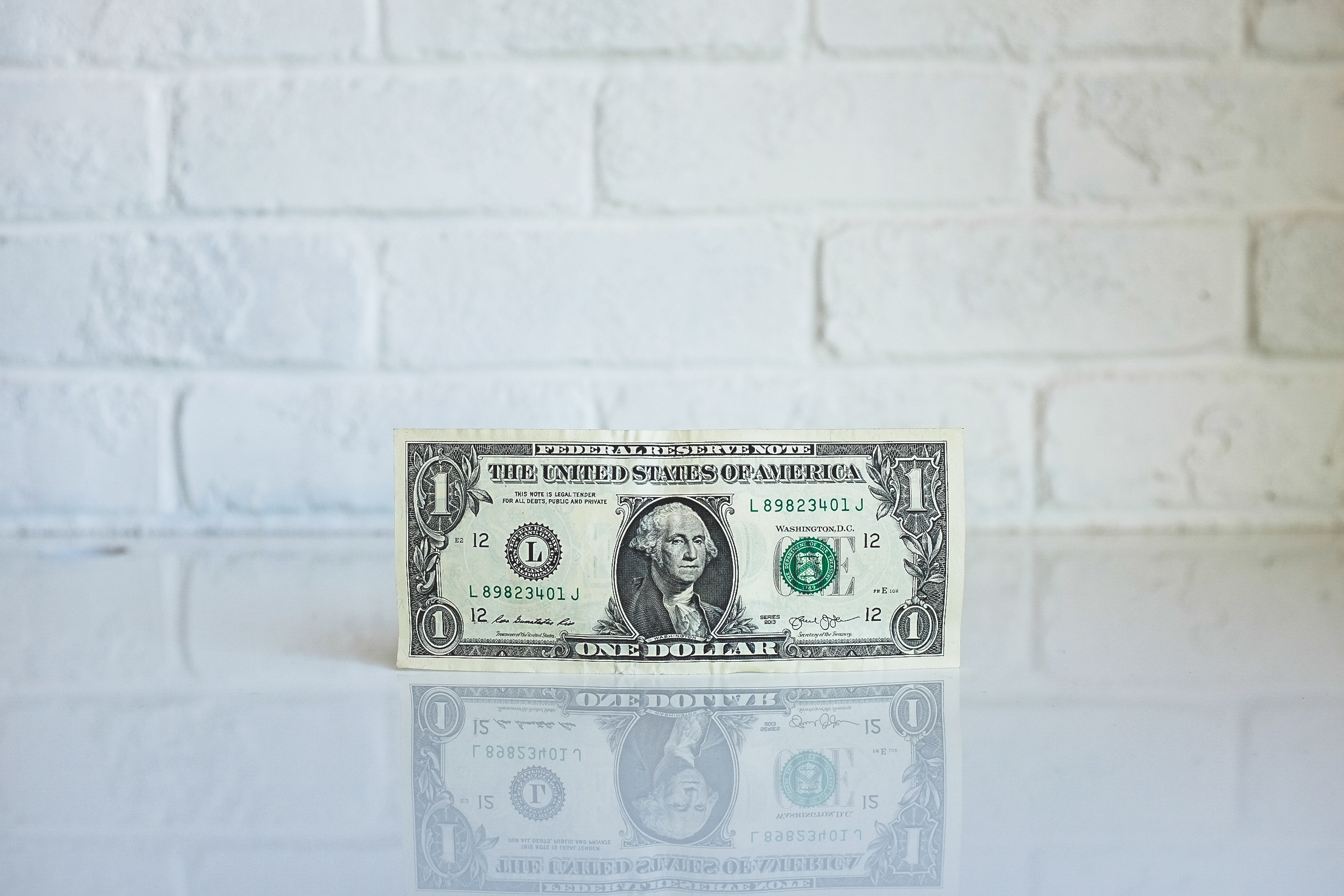 This is most sellers 1st question. We can give you a ball park, but to really know your homes value we will need a few minutes in your house.
PREPARE
You never get a second chance to make a first impression, so if you want to get top dollar for your home, you need it looking its best. We walk through your home to help you identify and prioritize home repairs and improvements that provide the best return on your investment. By knowing which home improvements will get the attention of potential buyers we can make your home stand out. We will connect you with reputable contractors who can get the job done, and if necessary, we can stage your home to make every room look its best.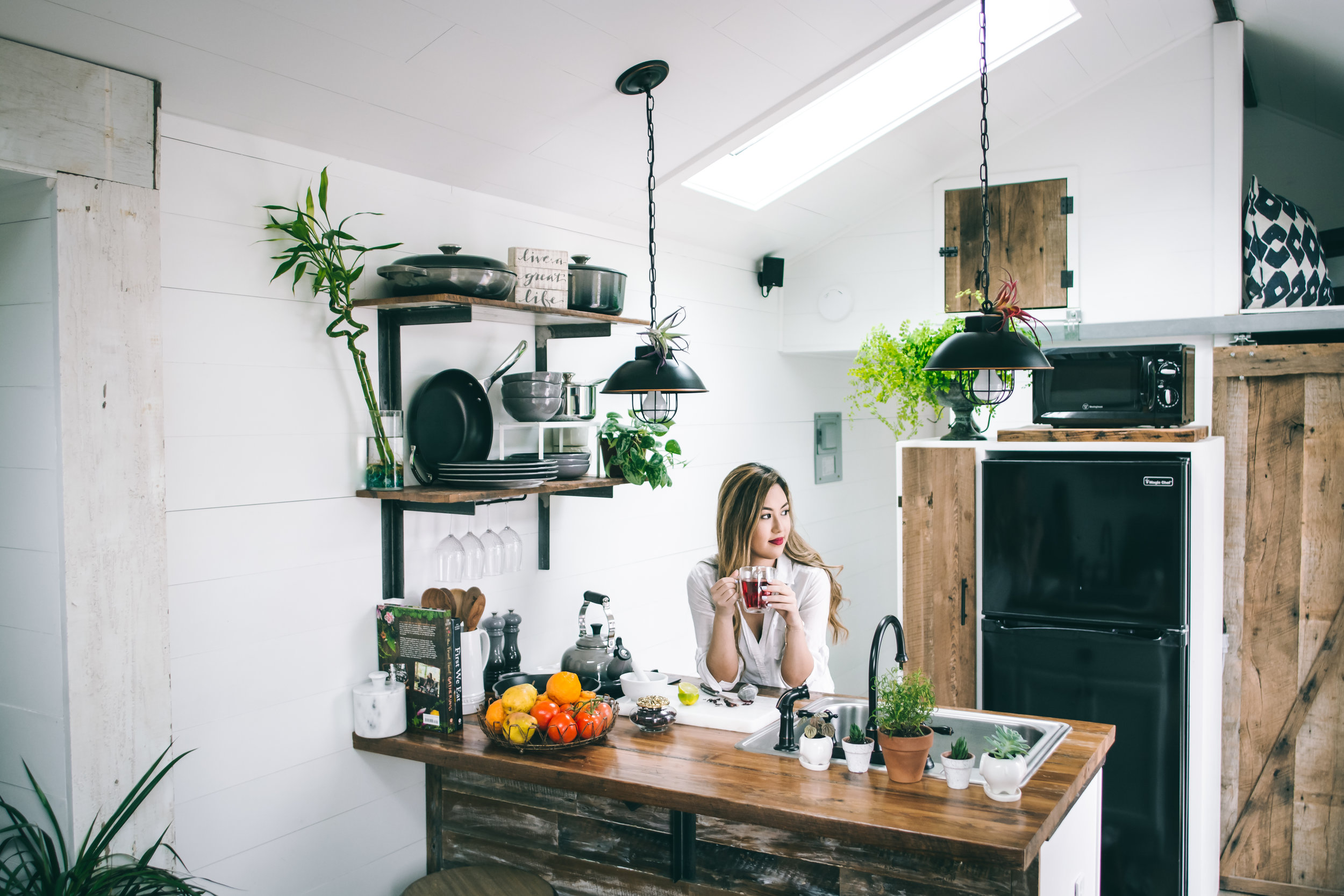 We will have your home looking is best on day one on the market.
MARKETing
Most agents are great salespeople, but few are proficient at advertising. We developed our Selling System to provide our listings consistent and proven methods that promote your home. We identify your target buyer profile and implements a tailored home marketing program designed to reach them. We build and execute online, social media, email, campaigns designed to reach potential buyers wherever they might be looking.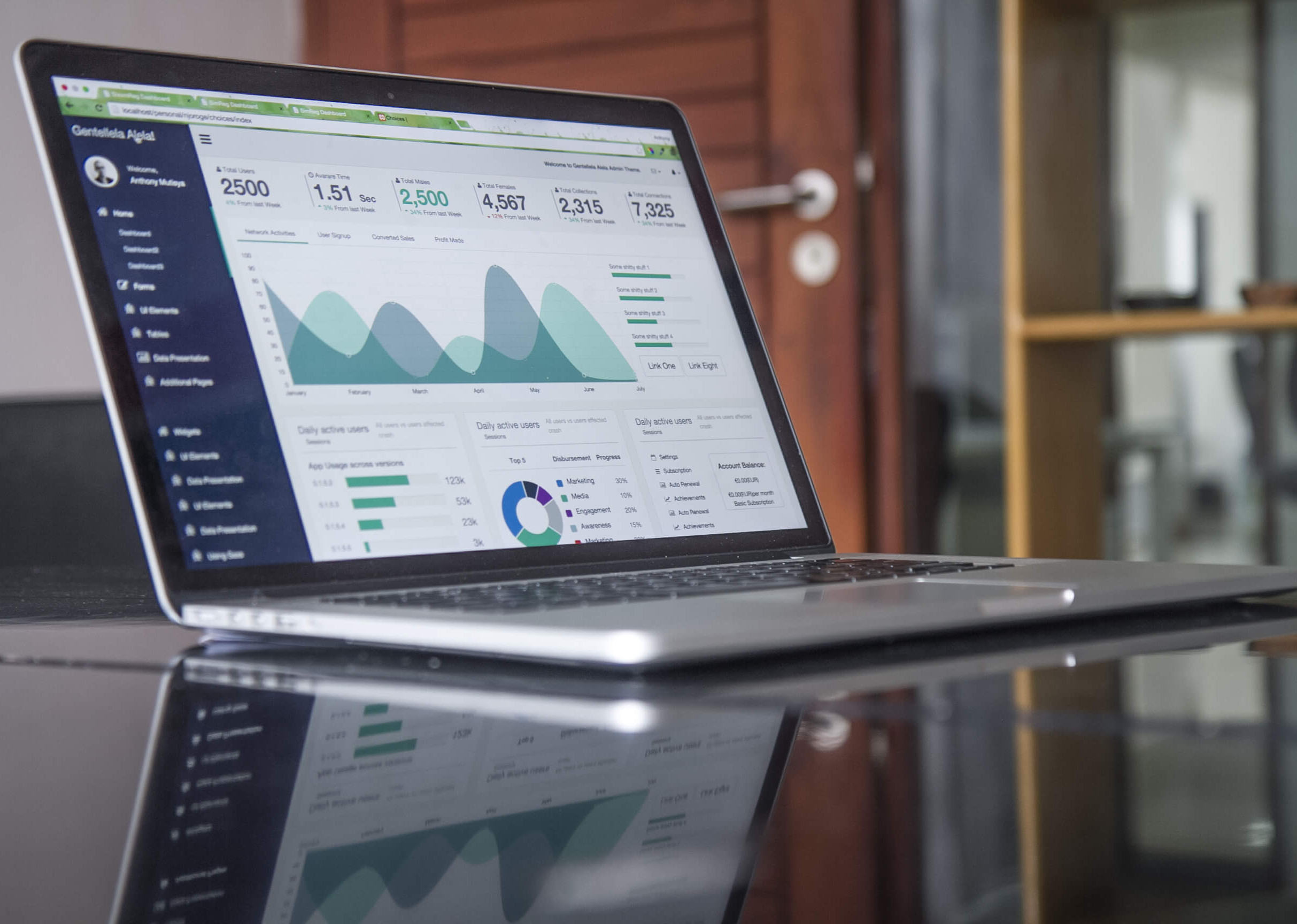 How will you market my home?
Let's get your home sold.